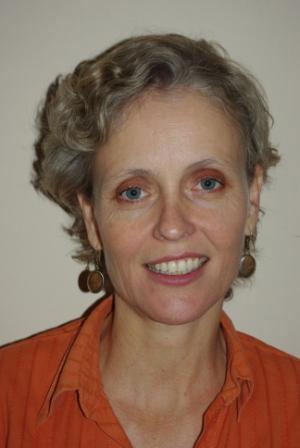 We were very fortunate to have a visit from Professor Catriona Macleod last week - a distinguished South African academic, who is simultaneously a
SARChI Chair
, head of a vibrant programme of Critical Studies in Sexuality and Reproduction, Professor in Psychology, and editor-in-chief of the International Journal,
Feminism & Psychology.
Professor Macleod visited the Department of Sociology at York as part of a British Academy International Partnership and Mobility award, held jointly with Dr Merran Toerien and Dr Sian Beynon-Jones (both lecturers in Sociology at York). Her visit included running a workshop on Research as a Social Activity, delivering a seminar entitled 'Adolescent Pregnancy': Feminism and Reproductive Justice, and taking part in a spirited discussion group about the promises and pitfalls of combining various forms of discursive psychology with conversation analysis.
We are delighted to have had this opportunity both to learn from Catriona's extensive research experience and to be inspired by the way she goes about being an academic - combining intellectual rigour, careful empirical work, a critical voice and a host of strategies for getting that voice into the world beyond academia. And despite her very busy schedule, she remains an enormous amount of fun!
For a great commentary on the workshop from one of our recent graduates, see:
For more on the Critical Studies in Sexualities and Reproduction programme, see:
Catriona is also helping to organise the forthcoming International Society of Critical Health Psychology Conference, at which Dr Clare Jackson and Dr Merran Toerien (from Sociology at York) will be speaking. See:
http://ischp2015.co.za/
Watch this space for more on that!