The Class of 2015 from the Sociology Department graduated on Friday 17th July. The ceremony went well and the graduates did us proud particularly with cheering for each other as everyone walked across the stage and shook hands with the Chancellor.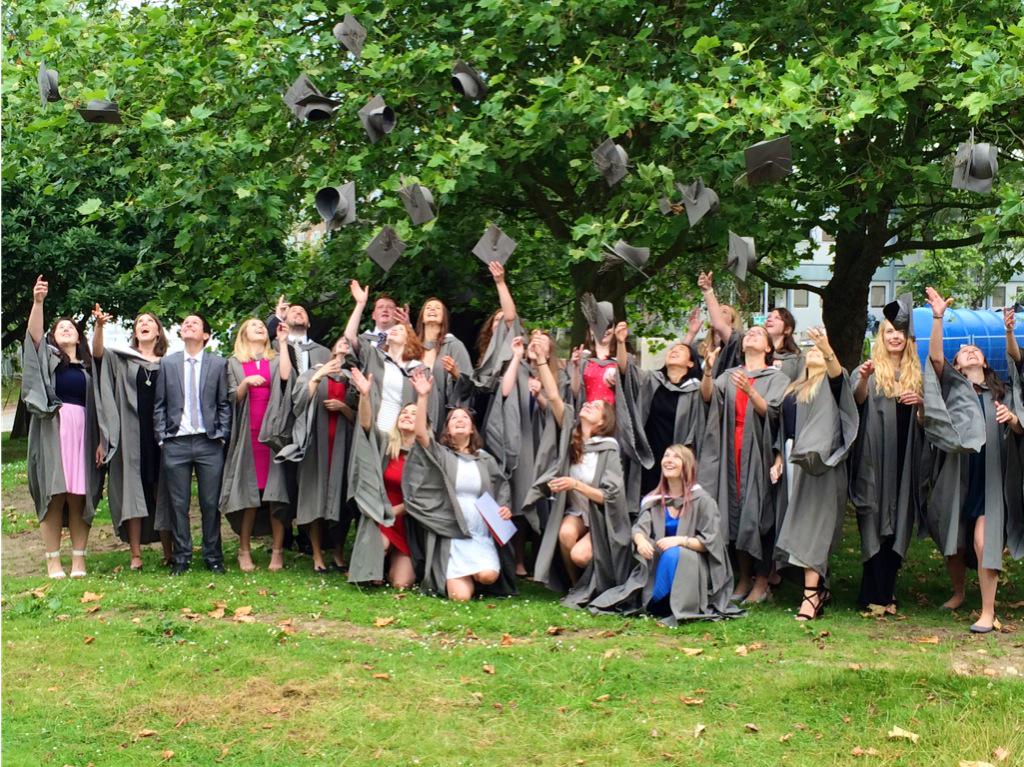 Also particular congratulations to Dr Paul Chappell and Dr Matthew Spokes both of who play vital roles in the dept as teaching fellows and also Dr Sara Stephenson and Dr Mark Johnson who graduated with Doctor of Philosophy.
Staff (see below) really enjoyed being part of the graduation celebration. We don't get to dress up in our doctoral robes that often so it was great to be part of the graduation experience for our graduates.